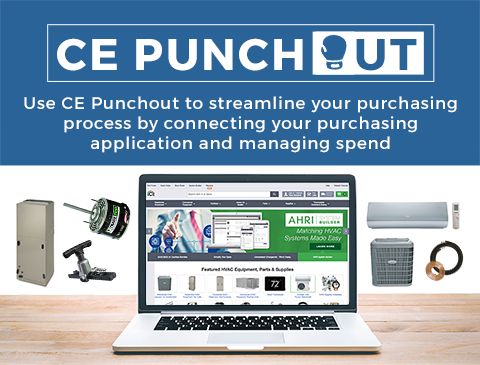 Do you use a procurement system?
As a buying entity, your organization has invested heavily into an enterprise procurement system to help manage and streamline spend. Connect to our fast, efficient ecommerce catalog to quickly identify and purchase all HVAC parts, supplies, equipment and business supplies.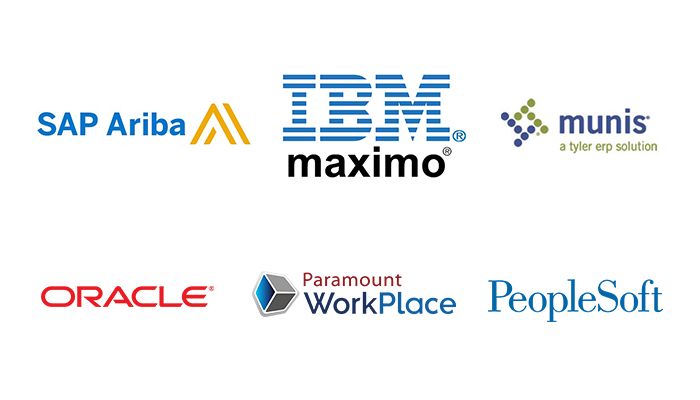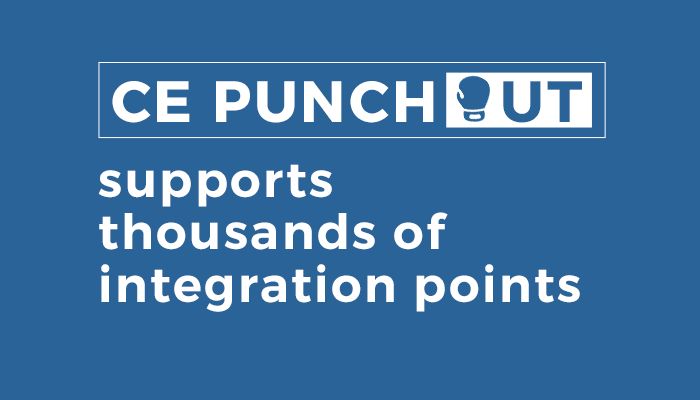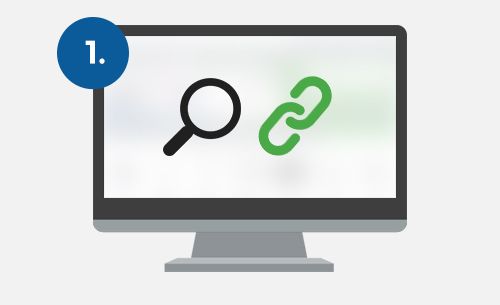 You search and link to us in YOUR procurement system.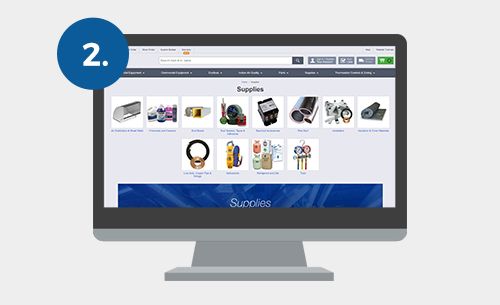 You punchout to our modern ecommerce catalog, adding leading HVAC parts, supplies & equipment to the cart.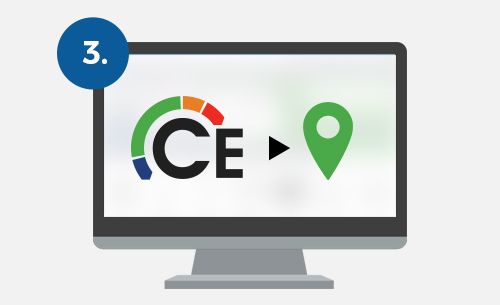 Transfer the order back to YOUR procurement system for approval.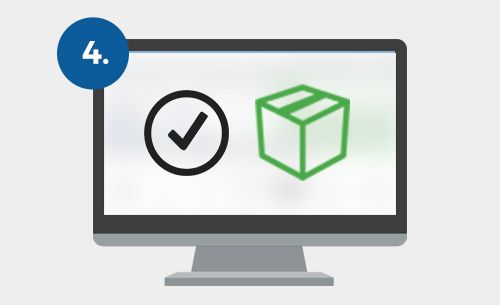 Once approved, the order is automatically transmitted back to us for immediate shipment.
*Valid through August 31, 2018. Excludes special pricing. Offer cannot be combined with other offers or programs. While supplies last. No rainchecks allowed. Management reserves the right to modify or end this promotion at anytime. Call your local branch for details.